The Hystad Family in 1948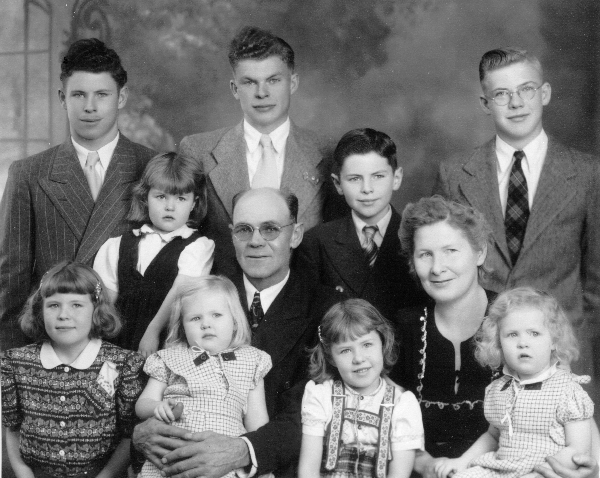 Click here to see many more historical (or hysterical) Hystad Family photos.
---

Christopher Carlyle Hystad
8/18/1961 - 10/21/2014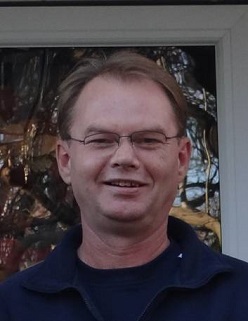 Christopher, the son of Carlyle & Jan Hystad, passed away on October 21, 2014, at the age of 53.
Chris was a victim of bipolar disorder.
---

Norris Calvin Hystad
4/26/1930 - 12/24/2011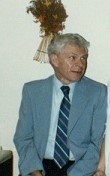 Norris, shown here with his daughter Karen, was the first child of Carl and Esther Hystad.
He passed away on Christmas Eve, 2011, at the age of 81.
---

Kevin Mark Hystad
10/22/1957 - 2/7/2011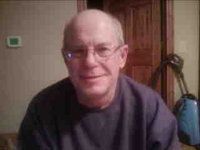 Kevin, the son of Wallace & Ginger Hystad, and the first grandson of Carl & Esther Hystad,
passed away on February 7, 2011, at the age of 53.
---
Pamela Gale Hystad
12/7/1953 - 11/16/2010

The above photo of Pam was taken in 1954. She was the daughter of Norris and Lennie Hystad
and the first grandchild of Carl & Esther Hystad.
Pam passed away on November 16, 2010, after a battle with lung cancer
---

Most of the gang mugging for the cameras on Saturday, May 1, 2010
at our picnic at Red Rock Canyon, near Las Vegas, Nevada.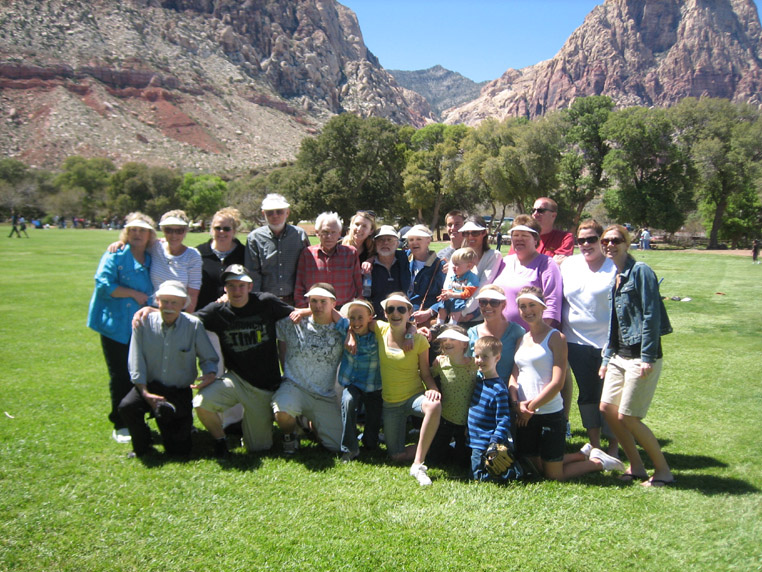 Click Here for Judy's Slideshow of Photos From the 2010 Reunion in Las Vegas

---
Slide Shows
Be sure to watch the Tribute to Norris and the "Remembering" slide shows, as well as the photos of the reunion in Las Vegas. These are slide shows created by Judy using a software program called Smilebox. You will want to have your speakers turned on to listen to the music with these shows. When you open these slideshows (before going to a full screen) you will notice that you can save the photos; if you click on this, it will show all the photos in the slide show and you can choose to save any of them to your computer.